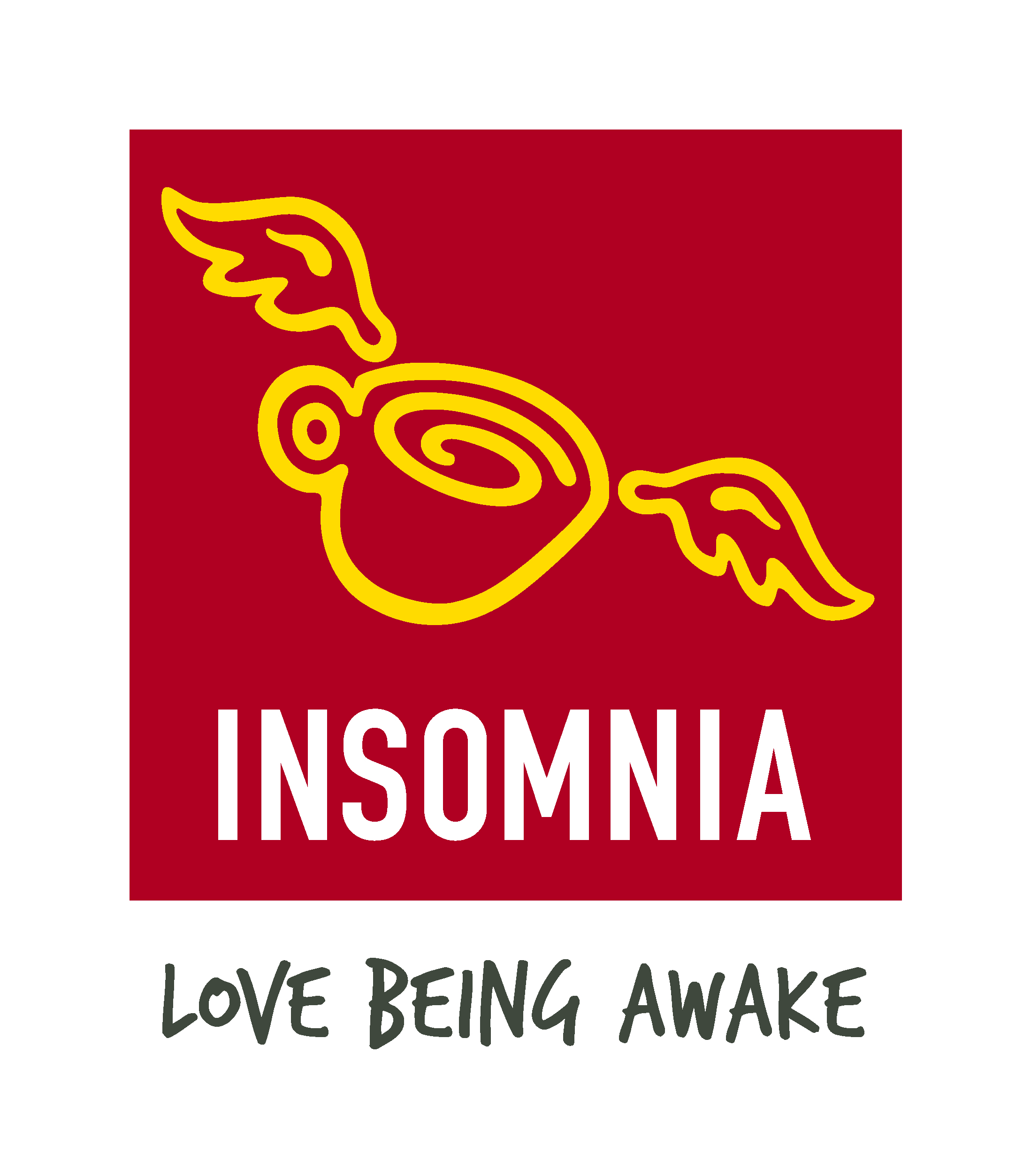 Unit: 1
Tel:
Opening hours may vary.
To avoid any disappointment,
please contact store for details.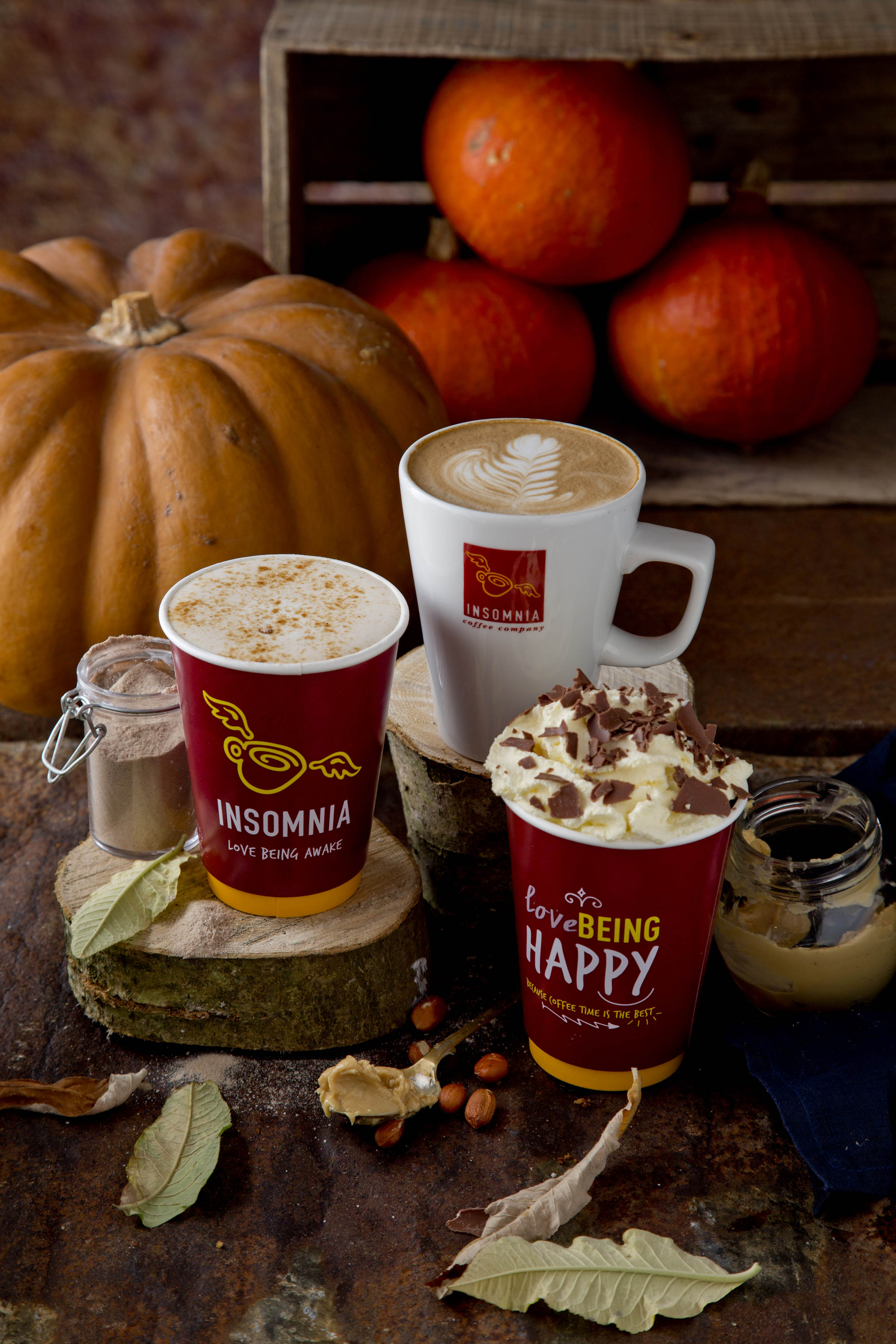 Our philosophy is simple; you will get the best cup of coffee, in whichever format you choose, every time you visit our stores. Our unique blend of 100% Fairtrade coffee is specially roasted for us weekly. The shorter the time between roasting and serving, the fresher, smoother and fuller flavoured the taste.
Opening and closing times:
Mon – Wed: 8am – 6pm
Thurs & Fri: 8am –  8pm
Sat: 9am – 6pm
Sun: 10.30am – 6pm