River Island Valentines Date Outfit Inspiration
Add the final touches to your Valentines date outfits.. with our favourite valentines worthy items at River Island.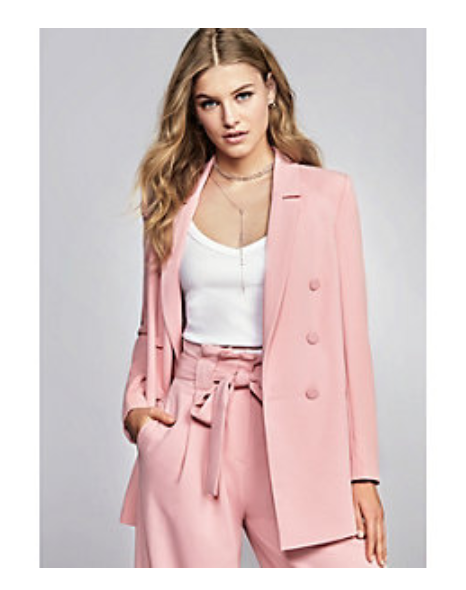 Want your date to keep their eyes you the whole night? Our date night outfits will do the trick!
All in stock now at River Island Quayside!
Happy Valentines Day!