Fathers Day gift ideas at Quayside Sligo
NEXT at Quayside have a selection of gifts to impress DAD's of all types! Order your personalised gifts now online to store at Quayside Sligo to ensure you receive them on time for Fathers Day on Sunday! 
The perfect gifts for Dad or Grandad .. Who loves the outdoors..  
King of the BBQ? ..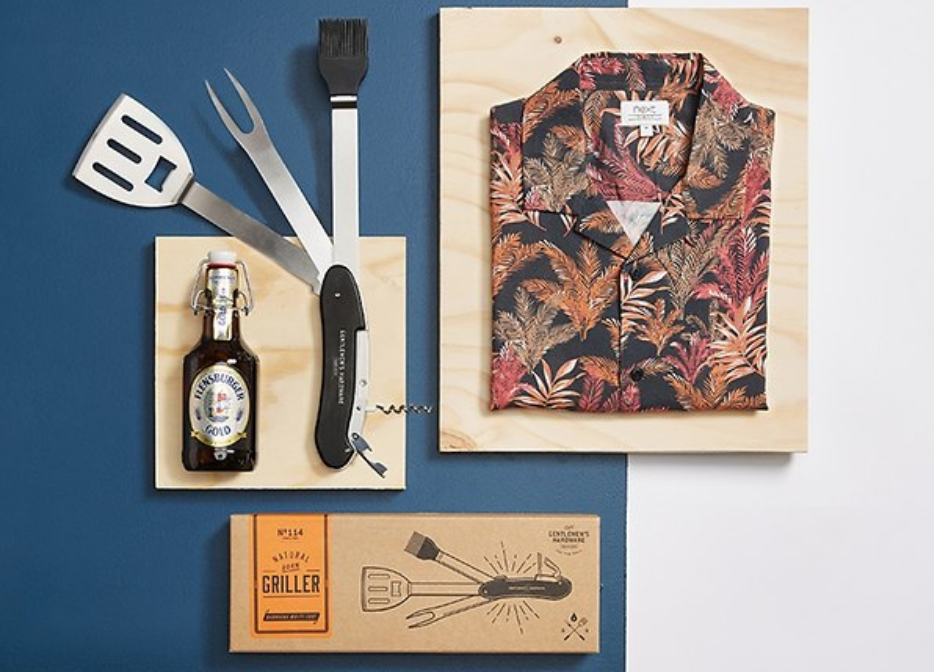 Beauty conscious dad? …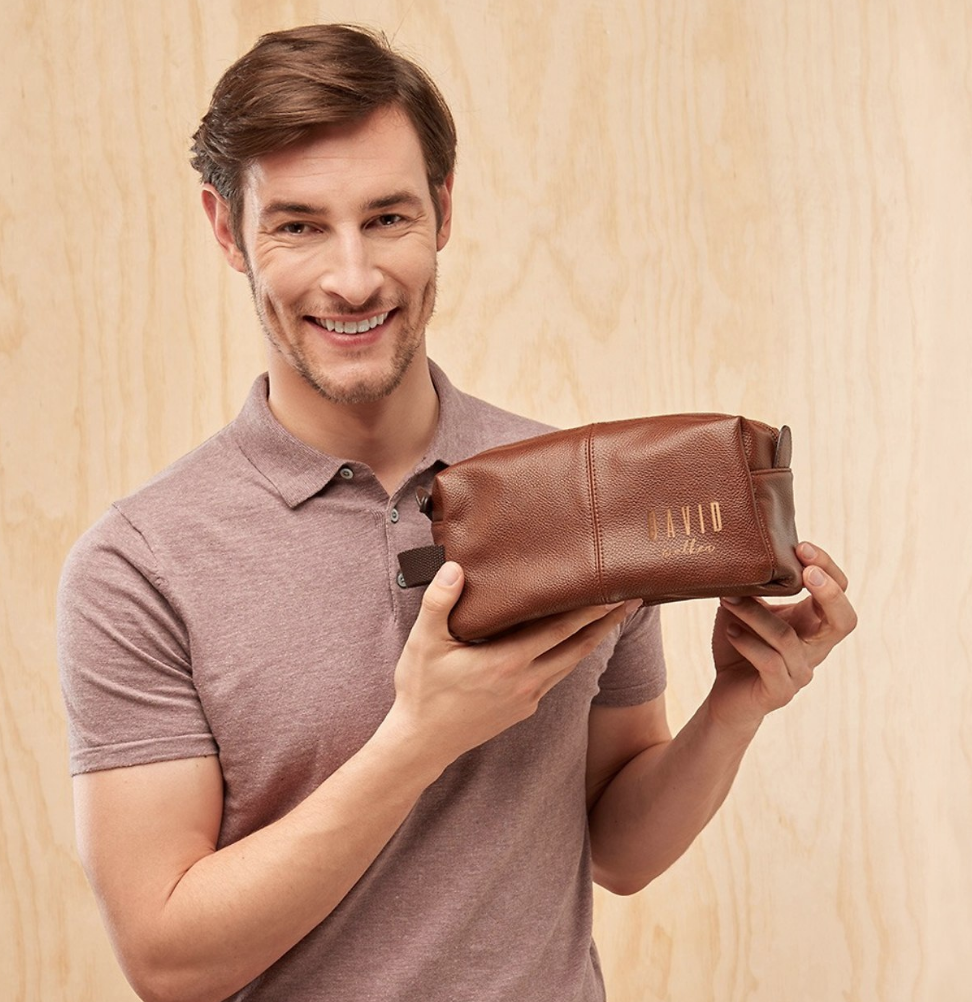 Fashion conscious dad? ..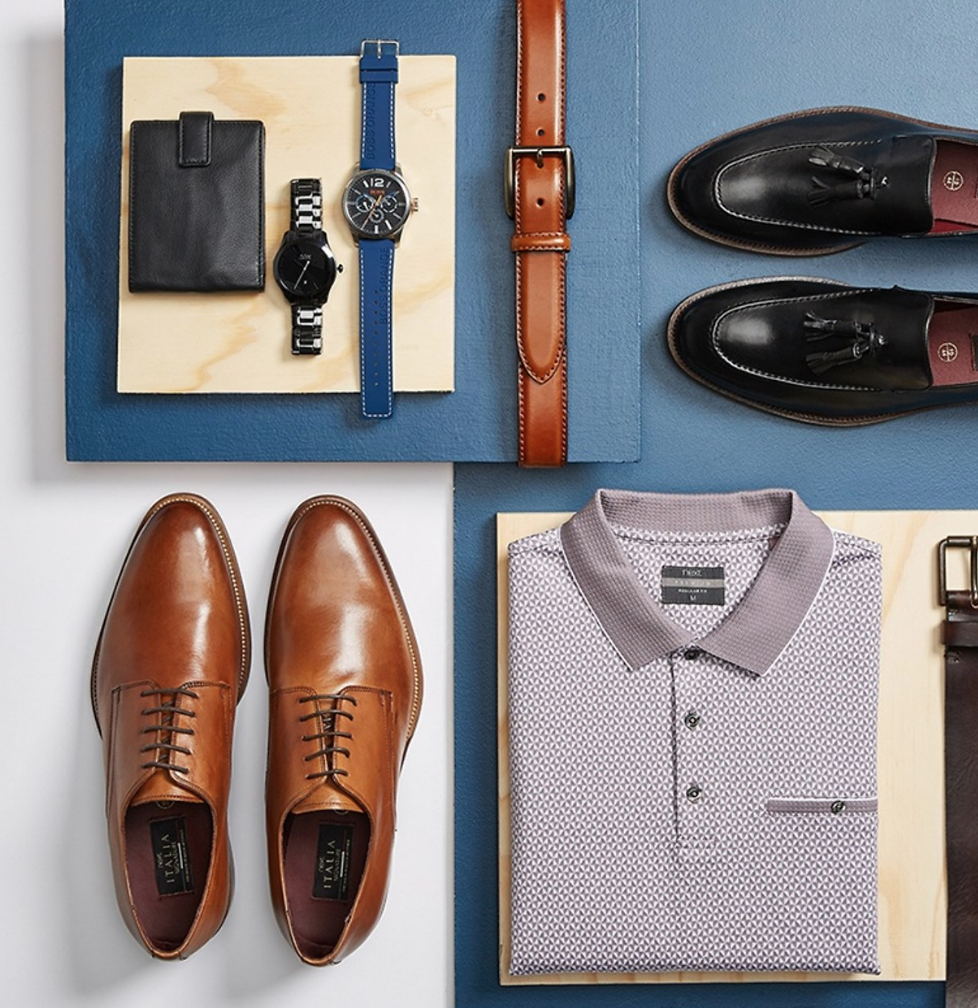 Dad in need of some lounging? ..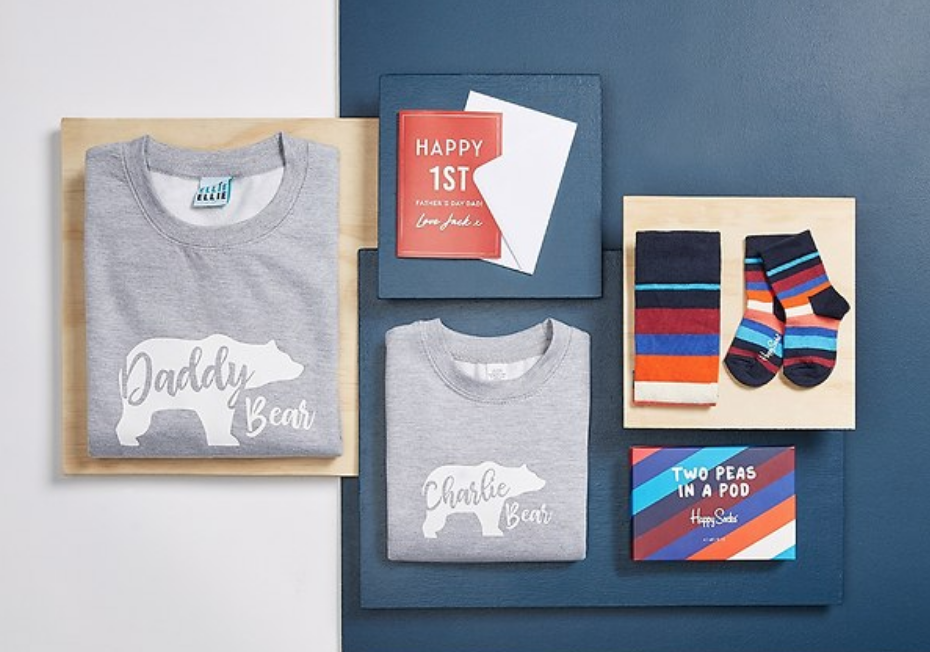 Dad with a mini me? ..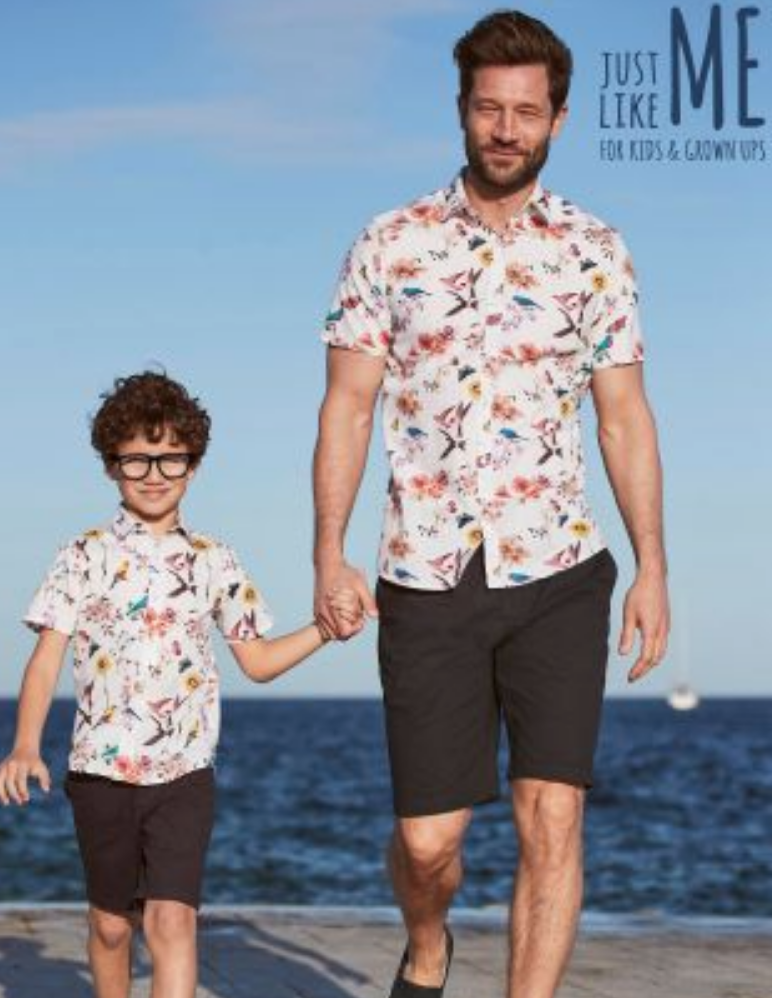 Dad who loves tea? ..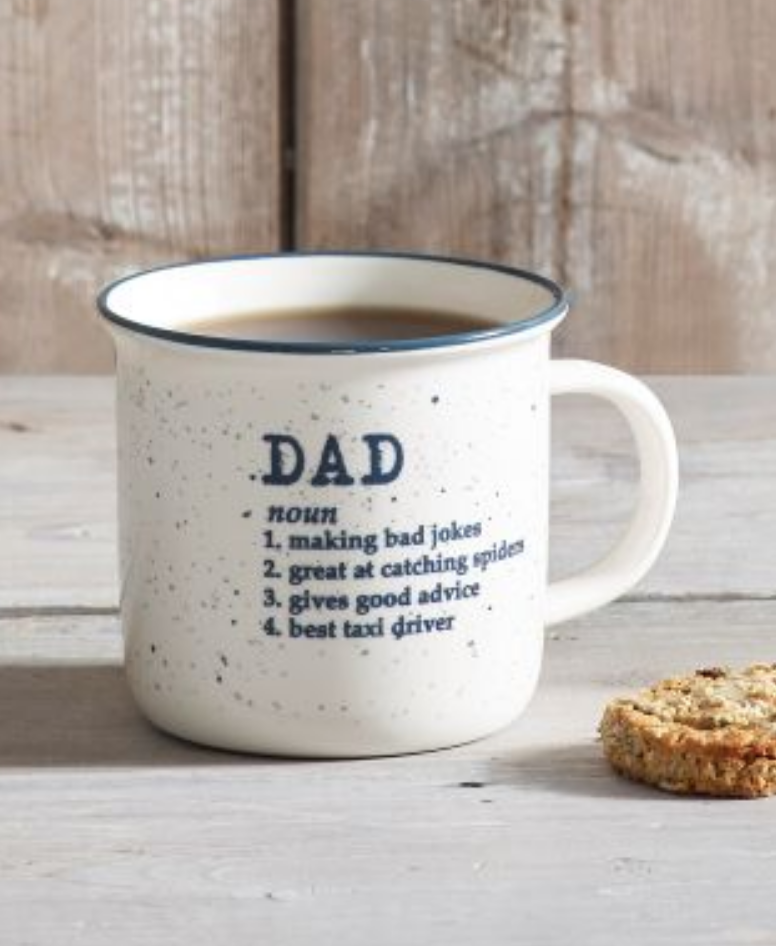 Late night shopping Thursday and Friday at Quayside means you have lots of time to choose DADS special gifts before Sunday! NEXT offers NEXT DAY DELIVERY to store so ensure to be on time with orders on anything you don't see in store!