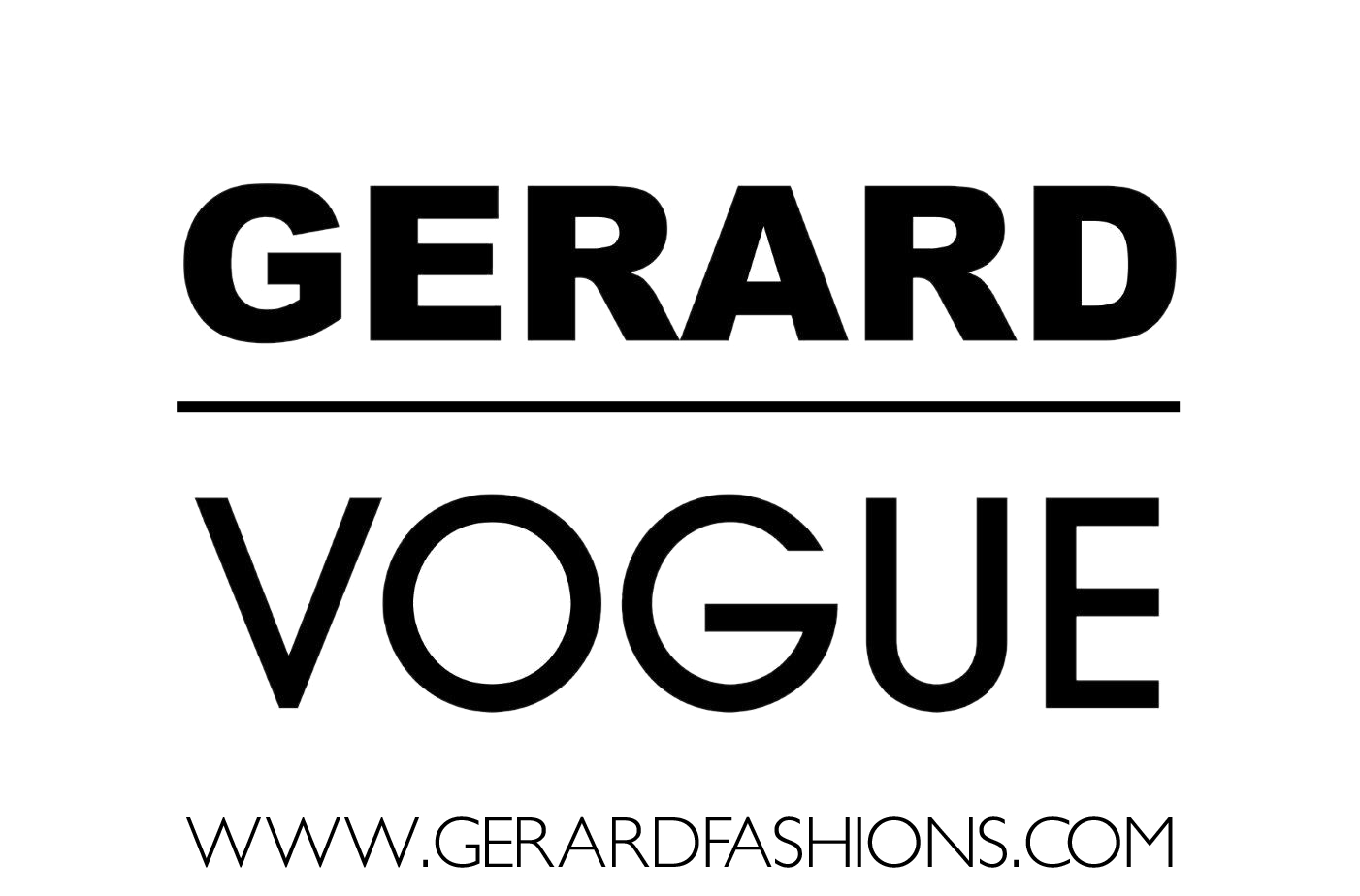 Unit: 14
Tel: 071 9113446
Opening hours may vary.
To avoid any disappointment,
please contact store for details.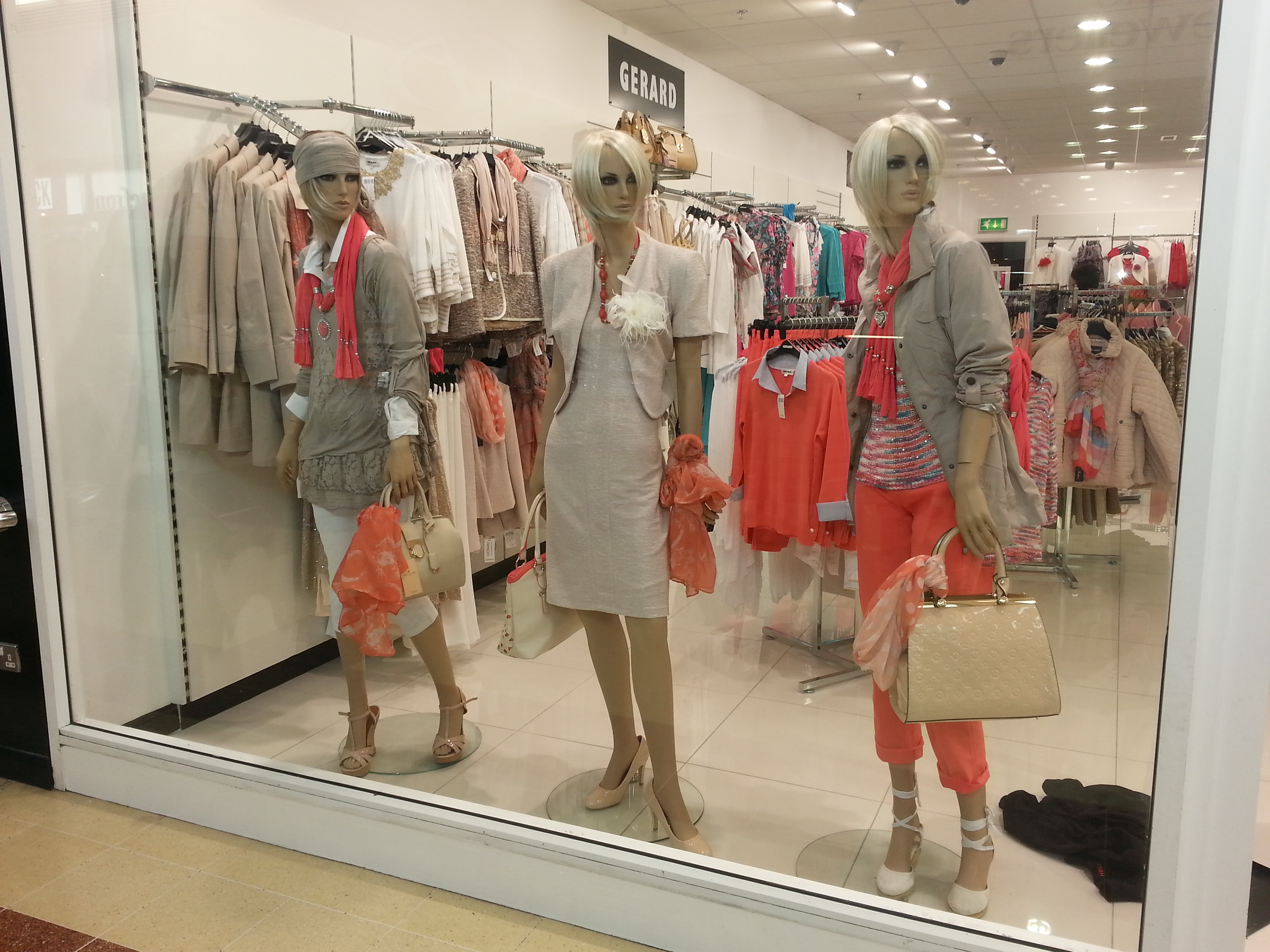 Gerard/Vogue Fashions is a Northern Ireland Based Ladies Fashion Retailer with 30 stores throughout Scotland, Northern Ireland and Southern Ireland.
We pride ourselves in producing affordable stylish fashion ranges from sizes 10-22. From dresses to blouses, jackets to trousers handbags to scarves you will find it all at Vogue/Gerard Fashions for all occasions.
Our company is built on the principles of making quality products exclusively made by us for you and providing reliable and excellent customer service.
Our diversified product range continues to grow by following trends and listening to our customers.
Should you have any queries do not hesitate to contact us at head office at info@gerardfashions.com
Facebook: www.facebook.com/gerardfashions
Twitter: twitter.com/Vogue_Gerard