Snow is on the way .. another chance to bring out that cute winter parka coat, faux fur scarf, pom pom hat and cozy up looking stylish!
 Here are our favourite #stormemma essentials from Quayside stores to ensure you get through the weekend perfectly prepared! Its the perfect excuse for a little wardrobe addition if you have plans to be outdoors! And these parka coats are a wardrobe must have in Ireland!
Beat the breeze and add a pop of colour to the frosty outdoors with these gorgeous jackets..  We especially love the furry hoods to really snuggle up and keep your temples toasty ! Super cute!
Add some sunshine with this yellow parka coat from Oasis!
This River Island statement padded jacket will keep you cozy
There's no chance of catching a chill in this gorgeous Oasis Remi reversible parka coat.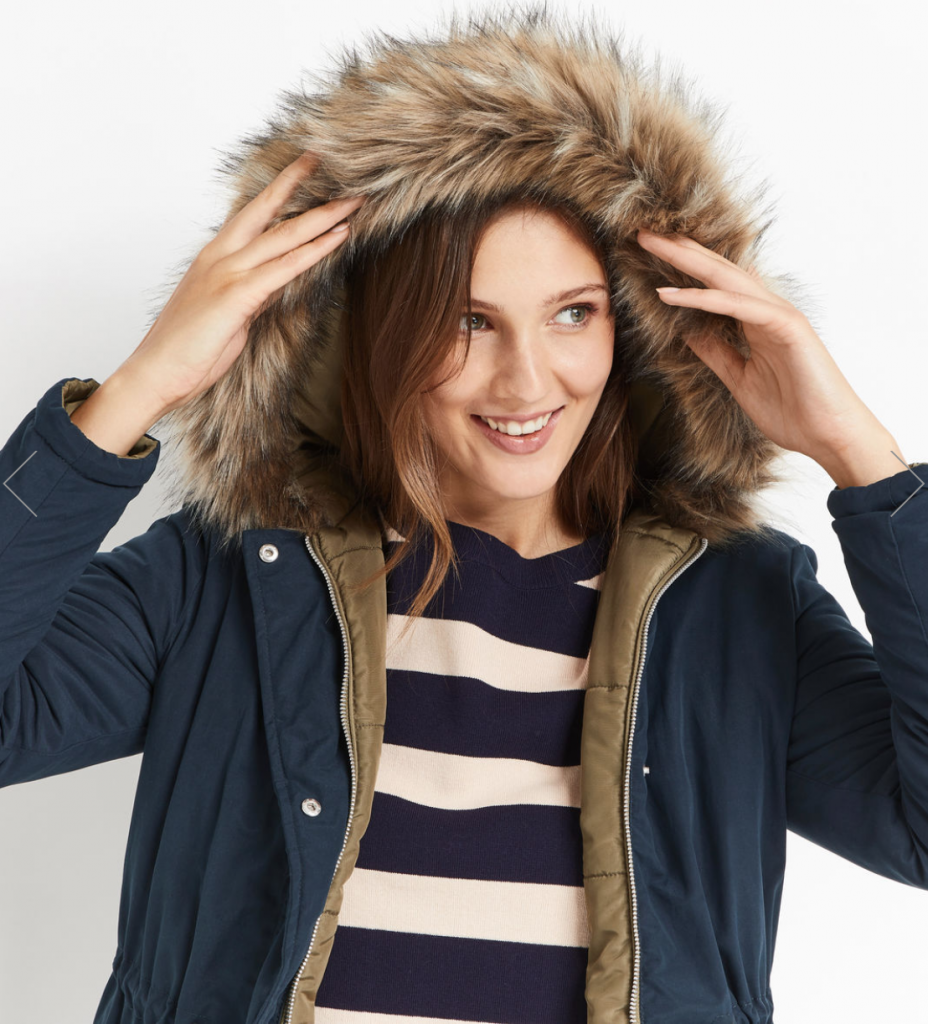 We spotted this bright yellow, French connection Slicker coat in TK Maxx
For you guys Regatta have a fabulous range of waterproof and weather proof parka coats at 70% off 
Keep out the chills with this beautiful Monsoon parkas hooded style featuring a gorgeous faux fur trim which easily detaches.. On sale in Quayside now!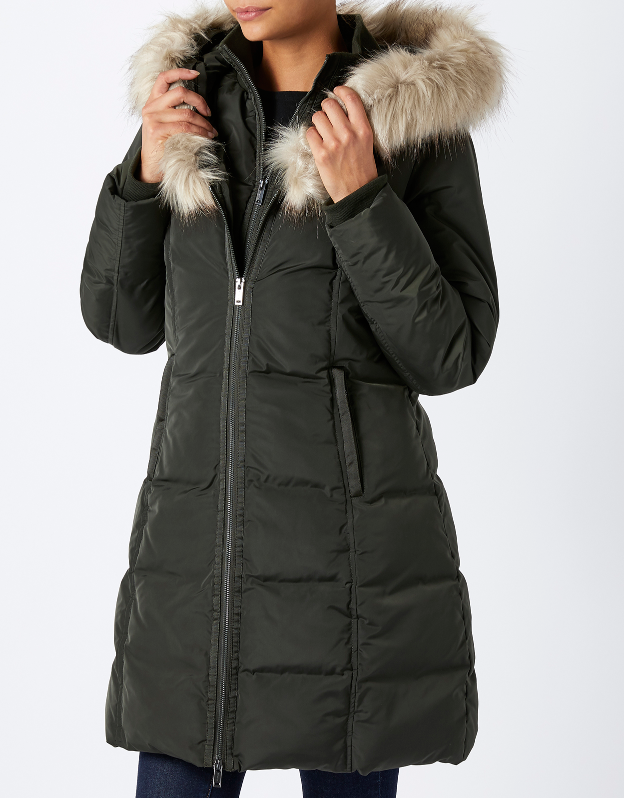 Stay cozy everyone!